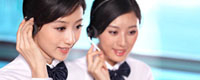 Name: Jessie
Tel: +86-755-27864416
Mobile: +86-18823763597
E-mail: jessie@rxxdisplay.com
Add: 3rd Floor Bldg.11,ChangXing Technical Zone,Wan An Road,Sha Jing town,Ban An district ,Shen Zhen ,GuangDong, China.
Skype: +8618823763597
WeChat: +8615623028461
whatsapp: +8618823763597
QQ: 1610996003





Company News
>> ZTE's first new machine after the lifting of the ban: 5.45-inch small screen
Although the US ban on ZTE has been lifted, ZTE has been hit hard. On the evening of the 27th, ZTE updated its first-quarter earnings report. In the first quarter, ZTE's net profit loss was 5.407 billion yuan, compared with a profit of 1.2 billion yuan in the same period last year.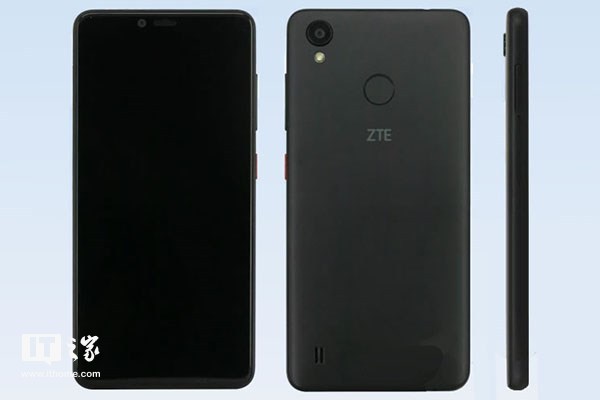 ZTE's business has stopped, including the smartphone business. Now a new model of ZTE A0722 has been connected to the network. The data shows that the ZTE A0722 is equipped with a 5.45-inch 1440*720 resolution display. The screen is not large, it belongs to the 18:9 screen, which is often said. "Full screen mobile phone." ZTE A0722's back design is simple, the rear shell is suspected of polycarbonate material, only one camera.
ZTE A0722 adopts 3+32/4+64G two kinds of memory, equipped with 500+1300 megapixel camera, battery capacity of 3100mAh, running Android8.1 system, supporting fingerprint recognition, full Netcom, and the specific model of the processor is not disclosed.
At present, the release time of this ZTE mobile phone is still unknown, so look forward to it.