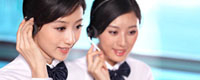 Name: Jessie
Tel: +86-755-27864416
Mobile: +86-18823763597
E-mail: jessie@rxxdisplay.com
Add: 3rd Floor Bldg.11,ChangXing Technical Zone,Wan An Road,Sha Jing town,Ban An district ,Shen Zhen ,GuangDong, China.
Skype: +8618823763597
WeChat: +8615623028461
whatsapp: +8618823763597
QQ: 1610996003





Company News
>> After the crisis, the "cottage TV" street store closed in Guangzhou
Since the listing, many news, such as fakes, cottages and piracy, have been entangled in this listed company. In addition, for the "cottage" TV that sells more and more sales, Skyworth and Xiaomi TV have also issued statements.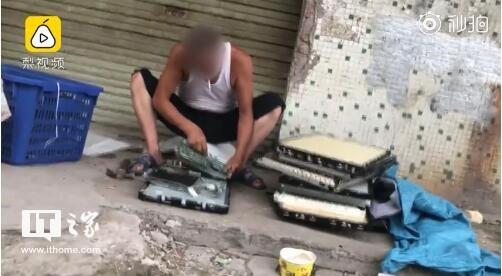 On the other hand, according to media reports, many of the shops selling TV sets in Guangzhou Dashiyi Electronic City have closed down due to the exposure of the famous brand TV sets. Some shopkeepers said that there are currently industrial and commercial investigations, so many shops are closed.
Another insider said that in the local street, what brand of TV can do, because they are assembled through factory recycling of inferior accessories, and finally only a card. Some shopkeepers said that the TV sets sold on the market are almost all from this "cottage TV" street.
According to the villagers, at present, in the "cottage TV" street in Guangzhou, shops and factories selling TV and assembling TVs have almost closed down, and some factories have been relocated.