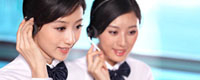 Name: Jessie
Tel: +86-755-27864416
Mobile: +86-18823763597
E-mail: jessie@rxxdisplay.com
Add: 3rd Floor Bldg.11,ChangXing Technical Zone,Wan An Road,Sha Jing town,Ban An district ,Shen Zhen ,GuangDong, China.
Skype: +8618823763597
WeChat: +8615623028461
whatsapp: +8618823763597
QQ: 1610996003





Company News
>> Apple iPhone XS Max material cost exposure: the screen is really expensive
The iPhone XS Max re-refreshed the price record of Apple's mobile phone with a top-of-the-line price of $1,449. The actual material cost behind the high price is curious. Recently, TechInsights estimated the price of the iPhone XS Max 256G version to be about $443 based on disassembly, which is only $50 more than the 64GB version of the iPhone X.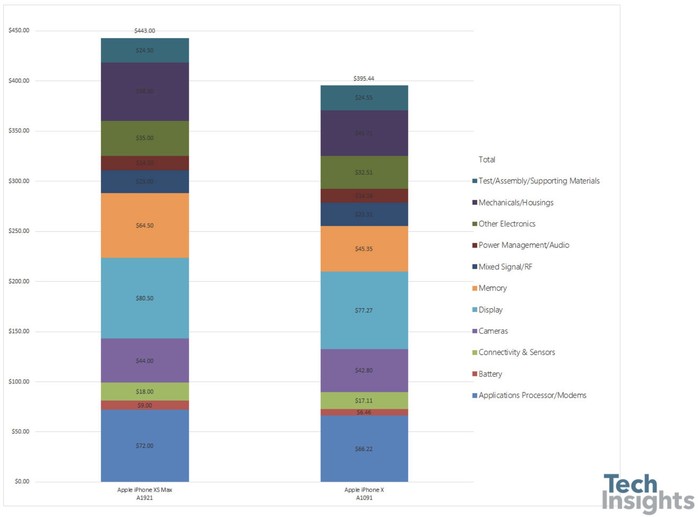 From an analysis point of view, the iPhone XS Max screen is the most expensive of all components, costing $80.50, while the A12 processor and Intel modem are close behind, consuming $72. The third expensive is the $64 storage chip, followed by the camera sensor and housing components.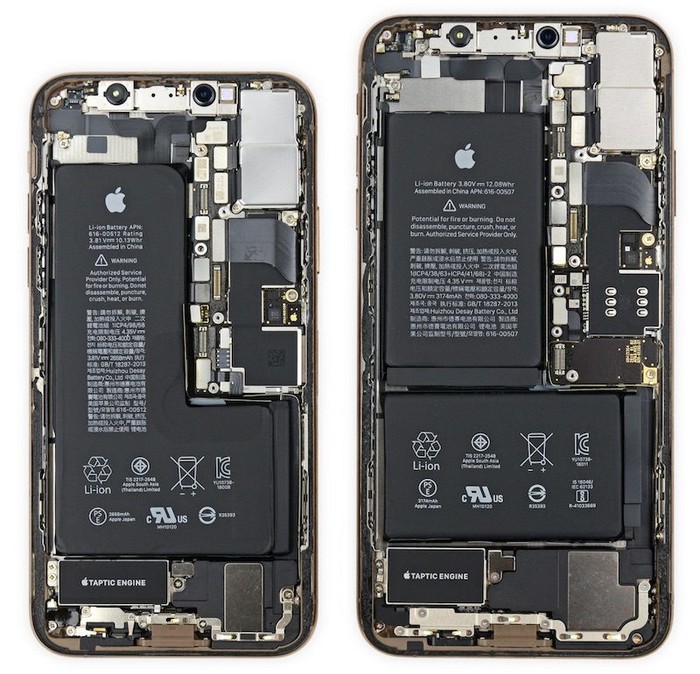 Compared to the iPhone X, the iPhone XS Max's case, screen, battery, memory, etc. are more expensive than the iPhone X, mainly due to the increase in size and the corresponding material cost. Apple reduced the cost of the nearly $10 by reducing the 3D Touch component, and its functionality was not affected, balancing the cost of the iPhone XS Max to some extent.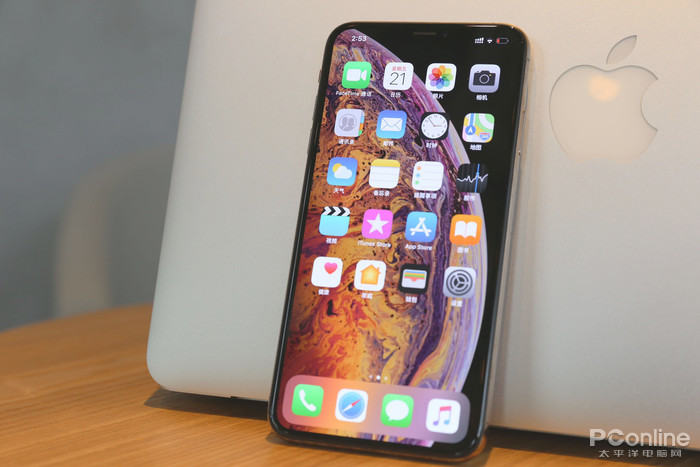 Apple iPhoneXS Max
The $443 price is only an estimate of the cost of the material, and does not take into account the costs incurred by the iPhone manufacturing and distribution process, and therefore does not reflect the actual cost of the phone. The hardware development, software adaptation, advertising and distribution costs that are actually included will be transferred to consumers along with the profits that Apple needs, so the iPhone XS Max has a high price.
For cost issues, as early as 2015, Apple CEO Cook said that such cost analysis does not reflect the true cost of mobile phones. "I have never seen a near-accurate report," Cook said.