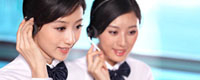 Name: Jessie
Tel: +86-755-27864416
Mobile: +86-18823763597
E-mail: jessie@rxxdisplay.com
Add: 3rd Floor Bldg.11,ChangXing Technical Zone,Wan An Road,Sha Jing town,Ban An district ,Shen Zhen ,GuangDong, China.
Skype: +8618823763597
WeChat: +8615623028461
whatsapp: +8618823763597
QQ: 1610996003





Company News
>> The first phase of the first G11 photomask project in Chengdu Luwei was successfully moved into
On September 27th, the first phase of the G11 high-generation mask project of Chengdu Luwei Photoelectric Co., Ltd. successfully moved into the high-grade purification plant, marking the first G11 photomask project in China ushered in an important milestone in the completion and commissioning. It will enter the intensive installation and commissioning phase of the equipment, and is closer to the official launch of the G11 mask product.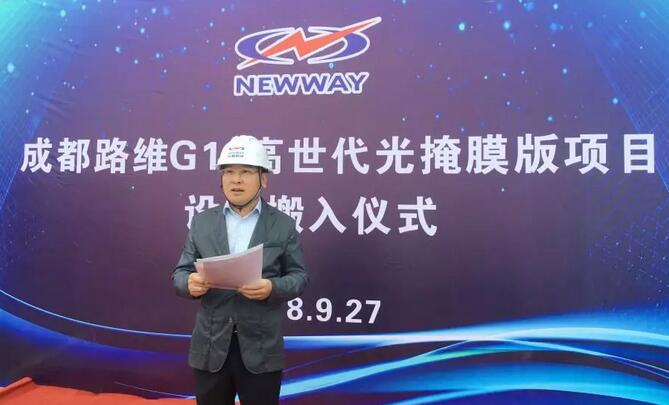 Since the foundation of the Chengdu Luwei G11 project on January 18, 2018, it has lasted for 6 months. The main plant of the first phase was successfully capped. After 8 months, the project purification workshop and electromechanical power facilities have all met the conditions for process equipment loading. The moving in of the process equipment laid a solid foundation for the project to be put into production.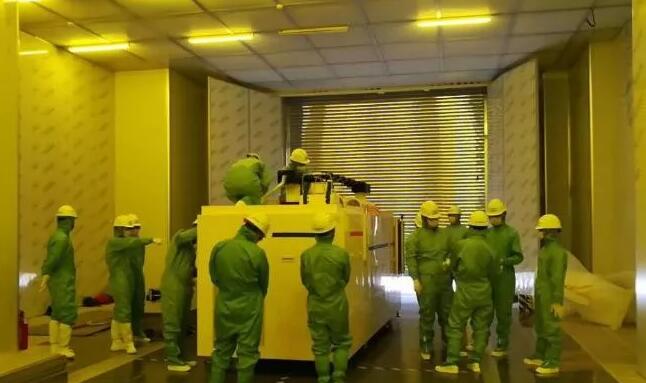 The Chengdu Luwei G11 Masking Project covers an area of more than 36,000 square meters. It is planned to build 6 high-generation mask production lines. It is planned to be constructed in two phases. The first phase of the project will be built in 11 generations and 1 8.5 generations. The photomask production line is expected to be put into production in the fourth quarter of 2018.
Chengdu Luwei focuses on R&D and production of high-generation, high-precision TFT mask products and the development of new mask technology. After the project is completed, it will become China's largest mask manufacturing base, covering Mask-G11 and below, AMOLED and other Mask production lines. Fully supporting domestic high-generation and new display industries.
Mr. Du Wubing, Chairman and General Manager of Chengdu Luwei, expressed his heartfelt thanks to all levels of government, partners and project team members who care about and support the project construction! The G11 project team is about to usher in the arduous stage of equipment installation and production process debugging. The project team will make persistent efforts to complete the G11 project construction with high quality and high efficiency, and provide customers with high-precision and high-quality mask products as soon as possible.